Bed & Breakfast we recommend.

Kealakua area

Volcano area

Coral Reef Snorkel & Dive of Kona

Manta Ray Snorkel & Dives - Dolphin Swims & Snorkeling - Whale Watching 

Kailua Kona - Big Island of Hawaii

Call for your reservation today: 808-987-1584

For information email: 

Captain Ron Gittins

808-987-1584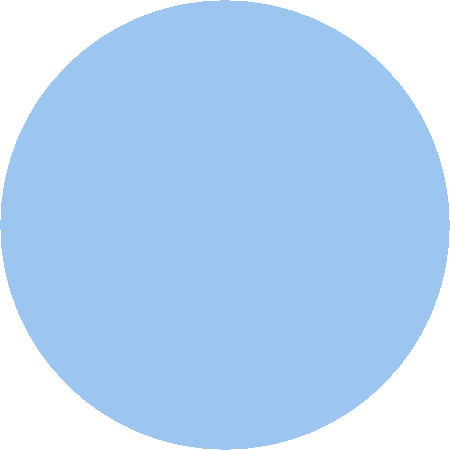 Captain Ron

We will most definitely give you a call when we come back to Hawaii. We want to do the dolphin swim and the kids believe it or not, said the Manta snorkel was the best part of their vacation. Even Michael who was scared "1/2 out of his life" said the Manta's were by far the best! They want to do it again, so give Manny a heads up, he may want to call in sick that day.

Thanks

Theresa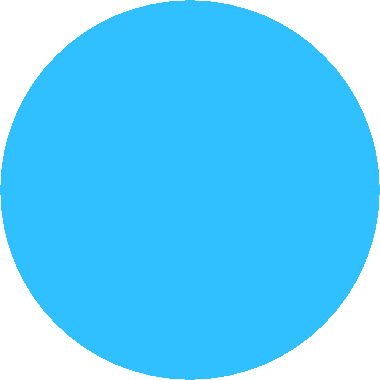 Captain Ron; Our adventure today and swimming with the Dolphins was the best thing I have ever done. Thank you so much for providing my children with a memorable experence in Hawaii.  

Tara, Las Vegas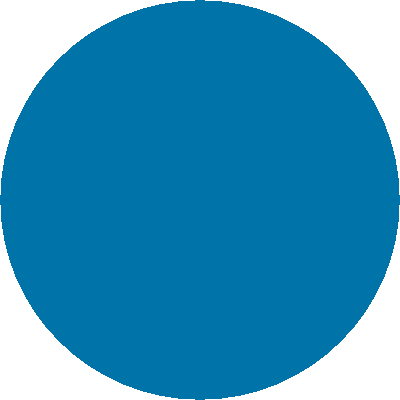 Hi Ron,

I'm sure you had another wonderful day with the dolphins!  I would love to have the CD with the photos of this fantastic 1rst of January! What a start into a new year!

I wish you a fantastic time with tourists and dolphins and whales and will certainly contact you when I come again...

Love

Sieghilde, 

Australia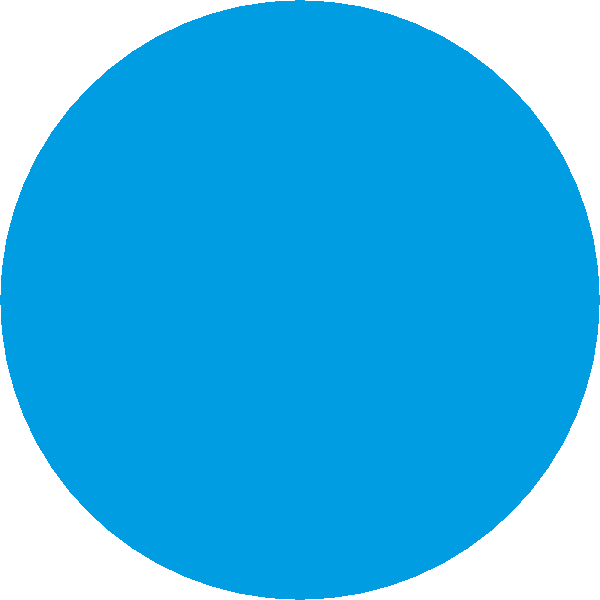 Mahalo

My parents and I had the experience of a lifetime today, and we are SO glad we saw the brochure in which your dolphin snorkeling adventure was mentioned! We would have missed out on the highlight of our trip! Captain Ron and Beth Anne were so kind, and they accommodated our every need during the trip...from the snacks to their knowledge of the beautiful dolphins and marine life, they did it all. We couldn't have asked for better service!

During our adventure, we saw the rare spotted dolphins on the way to the prime snorkeling spot!  We swam with hundreds of dolphins beside us, beneath us, in front of us...they were everywhere! It was a real up close and personal experience, and we felt a connection with the dolphins. They were fearless, as were we, although there was absolutely nothing to be afraid of in the water. Lunch, and the snacks on the boat were fabulous! (Captain Ron's wife is an amazing cook!) 

I told my parents this was the best thing I have done in my entire life, and I will cherish the happy memories forever. These words don't do my heart justice, as no words can truly express my gratitude (and my parent's), but THANK YOU, THANK YOU, THANK YOU! What a wonderful way to spend our last day in Kona, Hawaii, and to celebrate my parents' 25th wedding anniversary and my graduation!

Sincerely, 

Kali Newlen, (age 18)

 Mark and Kim Newlen 

(Richmond, VA)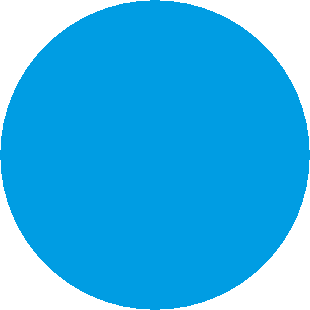 It was wonderful. We are off to the beach today. Ya'll were wonderful and extremly kind. Loved all of the insight to the island and fish. It was the crown jewel of our vacation. 

Thank you. Misty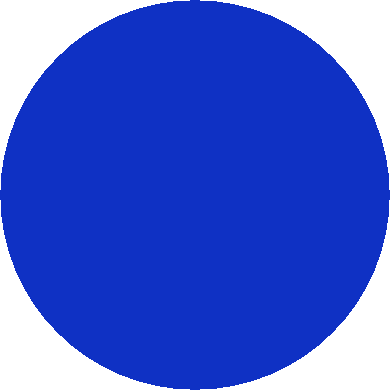 Our guests today had a special treat. We were able to not only swim with 200+ dolphins but also had Big Bertha and a small Manta. We stayed with the Mantas for a half hour with her swimming back and forth in front of or snorkelers. What a wonderful day!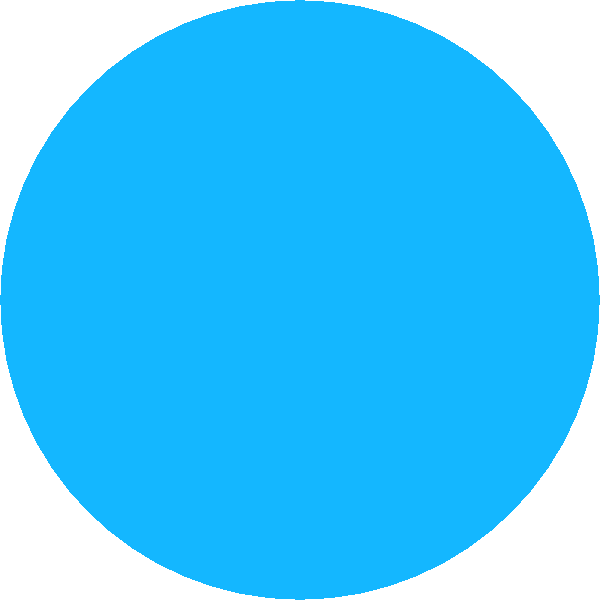 This is the review I sent to Trip Advisor . . .

Bryan Barber

How can another human tell the rest of the world about a DNA-changing experience?  Let me begin with the people involved: Captain Carl and Cheryl the Dolphin Swim Guide were the most intelligible and responsible Captain and Crew I have met in my many experiences with wildlife tours. From their initial greeting to their safety briefing to their constant awareness of environmental and personal safety you are treated to the pinnacle of what wildlife tourism should be.  Captain Carl's fervent care for the ocean he is allowed to practice his trade on was is plainly evident in his skill piloting and educating.  It became obvious that he cared as much for the animals as he did his crew and his charter (us).  We (my children and I) were exposed to a rigid respect for the dolphins that was not evident in the other tourist's guides as those guides allowed for behaviors, such as chasing the dolphins, loud noises, and even attempts to touch the animals we had the great pleasure to be amongst.  My children were exposed to environmental responsibility in its highest form and reinforced years of preaching on my part. 

The dolphins, well given that Captain Carl and Cheryl were intent on insuring we got the best experience possible we could not have asked for more.  After a few attempts to "see" them in the water and to swim out where we could expect them to pass by, the good Captain and Crew maintained a intelligent and respectful approach until we were literally in the fray of this magnificent pod of spinner dolphins.  Humans have always had an sort of untenable experience with the ocean.  Our machines, our wits, our devices and our desire to persevere on and in the ocean are quickly diminished to but paltry attempts when you suddenly realize that we will never know this domain the way these beautiful, intelligent creatures do.  That we get even a glimpse of their behavior, their undersea world, their magnificence and beauty as they glide along effortlessly is a tribute to this fine Captain and Crew's intrepid efforts to educate, gently guide and maintain respect for all of the creatures under the sea. 

No one can tell you how you will feel.  No one can tell you what "you" will see in this experience, but it would be a crying shame if you missed those feelings and sights in the course of your lifetime.  My two boys have not stopped talking about how they feel having had this incredible journey, and my only regret is that we didn't stay longer.  --Bryan Bear Barber

may malaise & indifference

never hold swords more powerful

than grace & love