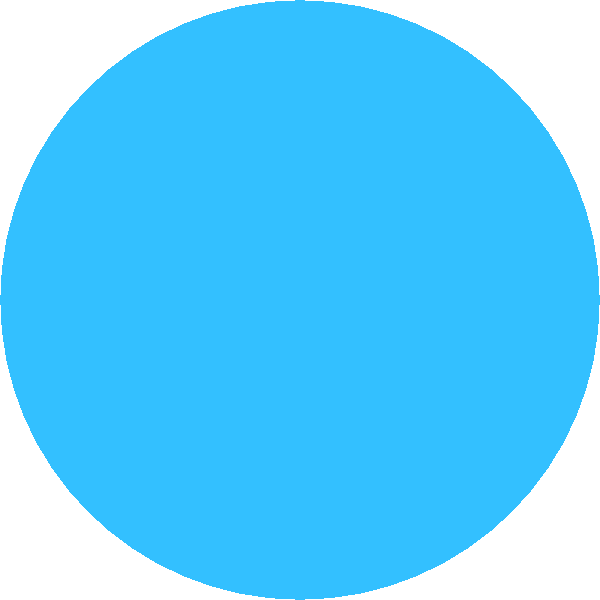 Bed & Breakfast we recommend.Kealakua area

Volcano area

Coral Reef Snorkel Adventures of Kona

Manta Ray Snorkel & Dives - Dolphin Swims & Snorkeling - Whale Watching 

Kailua Kona - Big Island of Hawaii

Call for your reservation today: 808-987-1584

For information email: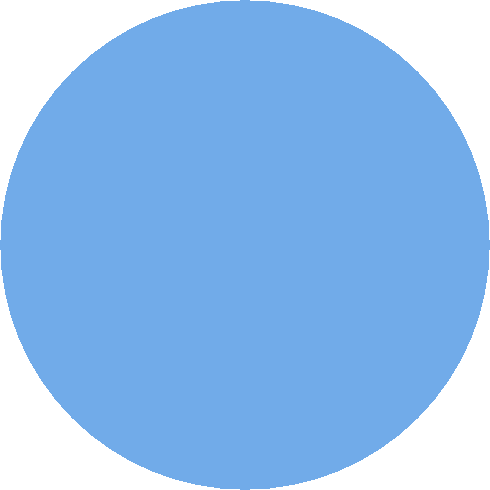 SPECIAL COMBO CHARTER

Book both Manta Ray and Dolphin charter

$260 + tax

valid only when making  reservation 

PRICES 

FOR SNORKEL OCEAN ACTIVITIES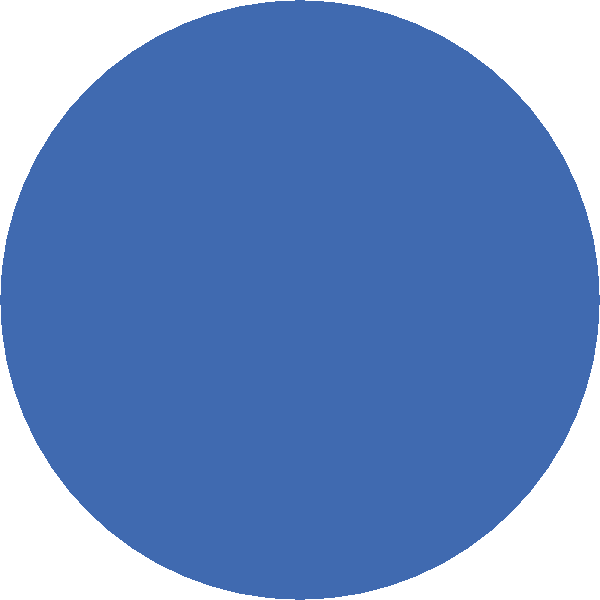 $175/per passenger

 4 hour tour   starts @ 8 am.

Lite lunch, fruit, snacks, drinks, Snorkel gear

4-hour PRIVATE CHARTERS

$1,050. Includes same as other charters, please call for details

(808) 987-1584

 tax is not included in any of these prices

Manta Ray Charter  

  Snorkelers - $105.  including snorkel gear, light lunch, snacks and beverages.


Captain Ron Gittins

808-987-1584

e-

 INTERNET SPECIAL!

Swim with dolphins 3.5 hour tour.  $155 each, plus tax. We bring fresh fruit, chips, homemade brownies, bottled water and sodas. Discount rate is valid only at the time you make the  reservation and must be mentioned.

Combo of Dolphin and Manta Ray snorkel adventure. $260 per person + tax